ALL PRODUCTS
A very rich catalogue, for variety and quality, suitable to meet the needs of furniture, design and practicality. For all tastes, for demanding people.
Click and browse the category you are interested in!
THE TEAM
Together we have made a good life path: we, our Company and our Customers.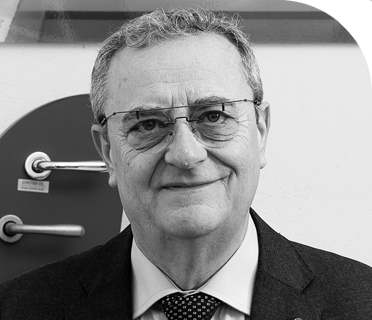 Mauro Gandolfo
CEO
Always present in the company, to be a constant point of reference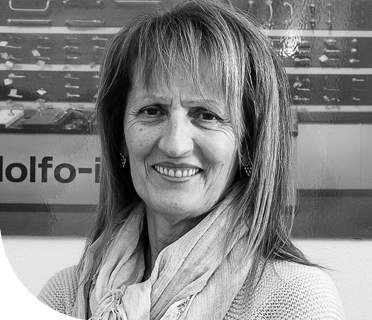 Rosette Venturino
CFO
The administration for passion and rigour, the balance between passion and numbers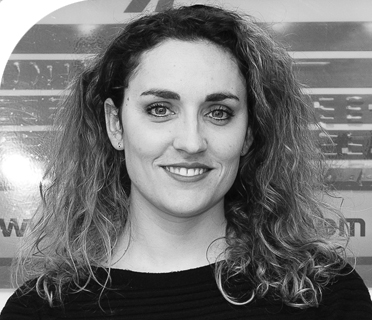 Francesca Gandolfo
Export Department
It works with the aim of bringing the company's design and commitment to foreign markets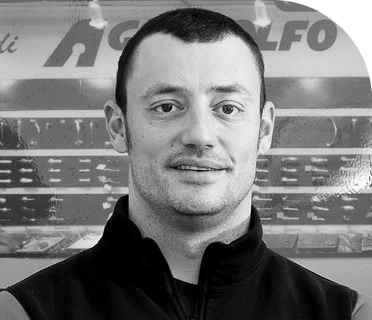 Michael Gandolfo
Foreign and Detail Manager Italy
From father to son, the responsibility of a name, of people, of growing up...
Chiara Brossa
Foreign Trade
Soul, mind and strategy of this wonderful catalogue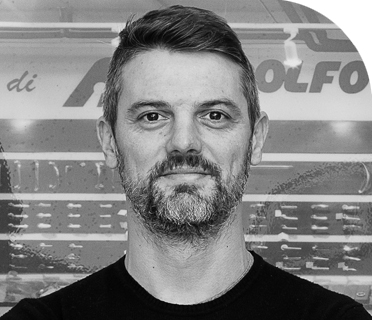 Alessandro Scaglione
Commercial Italy
The national market is its horizon, the growth of turnover and customer satisfaction is the mission